TV and video reports for radio and internet streaming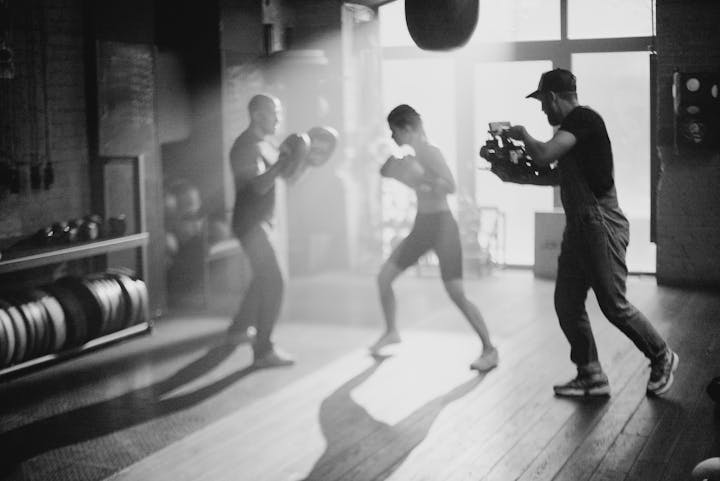 A wealth of experience has grown from many years as a video journalist. Hundreds of TV contributions and reports were produced and broadcast. This activity led to a wide variety of places for a wide variety of topics. The topics ranged from current news and information to cultural and sporting events, social events and much more. Our wealth of experience makes it possible for you to research all conceivable subject areas in order to produce TV reports and video reports.


Video reports are a key component of modern journalism.
Lighting is a critical aspect of video production, as it can dramatically affect the look and feel of a video report.
In some cases, video journalists work with a team of producers, editors, and other support staff.

The use of drones has become increasingly popular in video production, allowing journalists to capture aerial footage.
Video journalists must be able to capture and convey the emotion of a story in their work.
Sound mixing and color correction are critical aspects of video post-production.

Video journalists must be able to work in a range of settings, from crowded city streets to remote wilderness areas.
Video reports can have a significant impact on public opinion and policy decisions.
Video journalists must be able to work independently, but also collaborate effectively with others.


From our results created in over 20 years of video production.
STUTTGART VIDEOPRODUKTION international
Освежавање странице коју је направио Lalita Khine - 2023.12.08 - 09:20:59
Letters to the following address: STUTTGART VIDEOPRODUKTION, Gymnasiumstraße 33, 70174 Stuttgart, Baden-Württemberg, Germany